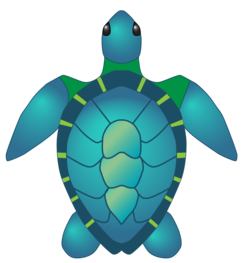 ROS C Turtle Alpha 4 has been released. This update contains ROS 1.1.13, which contains important bug fixes for roscpp as well as for the relay node in topic_tools.
Two stacks have reached stable status with this release: navigation and diagnostics. They now have 1.2.x version numbers to indicate that they are now part of a stable update series (patch-only).
NOTE: The new debian packages have a "version 12" suffix, e.g. ros-cturtle-ros_1.1.13-12.
Change lists