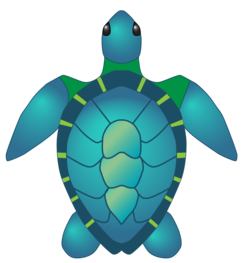 ROS C Turtle Release Candidate 1 has been released. With this release, nearly all of the remaining ROS stacks have reached stable release: camera_drivers, common, common_msgs, driver_common, imu_drivers, joystick_drivers, laser_drivers, pr2_simulator, sound_drivers, visualization, visualization_common. This release also includes ROS 1.1.16, which is a minor update and is the release candidate for ROS 1.2.
As this is our release candidate for C Turtle, we encourage users to try this release out and note any issues they have with this release. You can consult our release notes that we are currently assembling to assist with any integration issues.
NOTE: Debian packages are currently building and will be available soon. The new debian packages have a "version 21" suffix, e.g. ros-cturtle-ros_1.1.16-21.
Change lists