We are please to announce the availability of ROS as a DVD installer that will install Ubuntu 10.04 and a basic configuration of ROS. The disk is also bootable as a LiveDVD, so you can get started without reformatting your hard drive.
64-bit ROS DVD
32-bit ROS DVD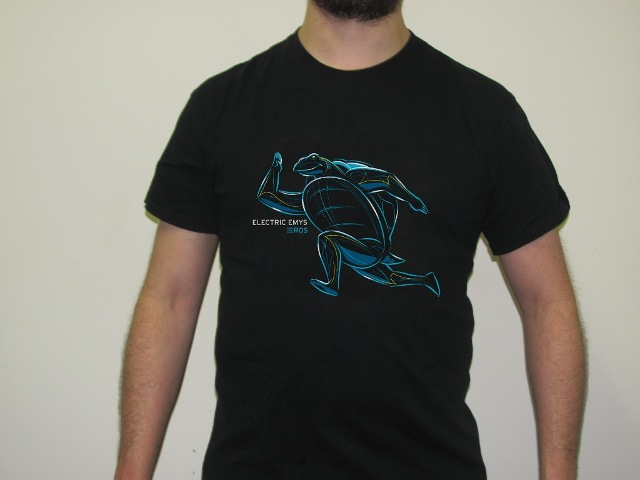 In addition to this exciting news, we are also happy to be able to make available these great ROS t-shirts.
ROS Electric Emys t-shirt
ROS Diamondback t-shirt
We are setting aside $10 per DVD and $3 per shirt for the creation of a ROS Foundation which would be modeled after the Mozilla foundation. In the event that there are problems creating the foundation, we will donate the funds to the
EFF
. If you have any questions or feedback let us know.
Thanks,
I Heart Engineering