From Zhang Xinyu, following from the second ROS Summer School in China 2016, July 22-28: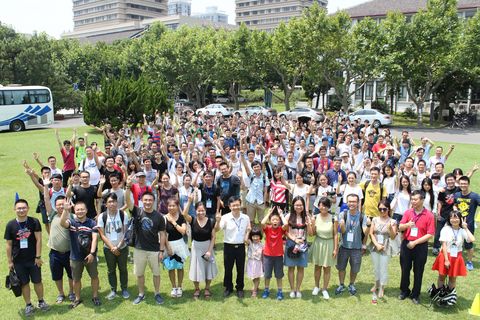 The 2nd ROS Summer School in China was held on 22-28 July 2016 at Shanghai. It attracted over 400 participants. This event was organized by Intelligent Robot Motion and Vision Laboratory (directed by Dr. ZHANG Xinyu, http://www.robotics.sei.ecnu.edu.cn) and sponsored by Graduate School of East China Normal University.
This summer school includes 4 keynote speeches given by senior academic researchers, 7 invited talks delivered by the industrial representatives and 13 lectures given by ROS experts. Students from 75 universities and institutes, and developers from 64 industrial companies participate this seven-day event. During the summer school, a 3km running activity as arranged every early morning to promote a closer community of learners.
More details about this and previous events available at: