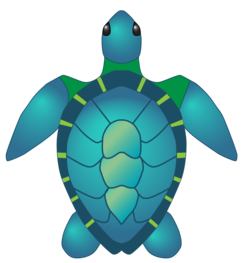 ROS C Turtle Alpha 6 has been released. This update includes ROS 1.1.15. Many new stacks reached stable release: image_common, image_pipeline, physics_ode, pr2_common, simulator_gazebo, and simulator_stage. We are getting close to our release candidate for the actual C Turtle release. As we approach this release candidate, we anticipate more rapid releases to quickly verify final code changes going into the system.
In addition to the new stable releases, several new unstable/research stacks are being included with this release, including vslam, slam_karto and graph_mapping.
NOTE: Debian packages are still building and will be available soon. The new debian packages have a "version 18" suffix, e.g. ros-cturtle-ros_1.1.15-18.
Change lists