As reported at HERE Three Sixty, their global fleet of hundreds of mapping cars is running ROS!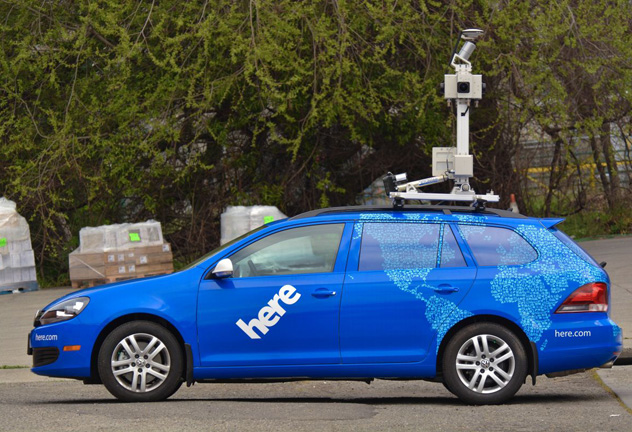 They carry laser range-finders, cameras, and GPS that are used to estimate the vehicle's posisiton and gather 3-D pictures of the surrounding environment. That data gets shipped back to their headquarters for processing.
As HERE's Michael Prados put it, "The system of sensors and computers means the software that's needed is very like that which is used to create robots." So they decided to build their cars' software on ROS. The software runs on a headless server in the car's interior, with the driver interacting via a mobile application on a tablet that he or she can operate easily from the seat.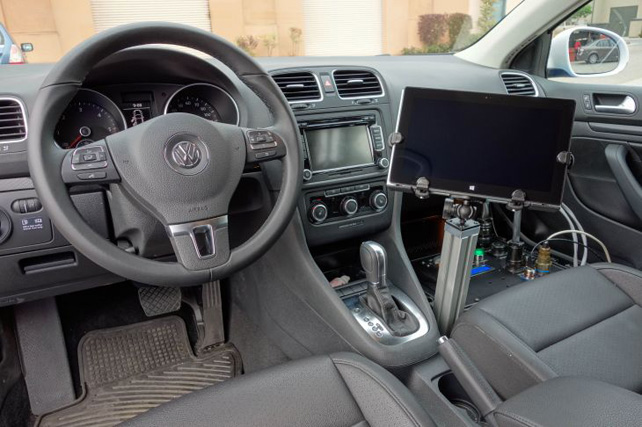 "We chose the open source ROS because it was the best solution, hands-down," Michael concludes. "And now we're looking into the ways that we might give back to OSRF, and help its future success."
Read the whole story at HERE Three Sixty.