Choose either the Lincoln MKZ or Ford Fusion as a development vehicle.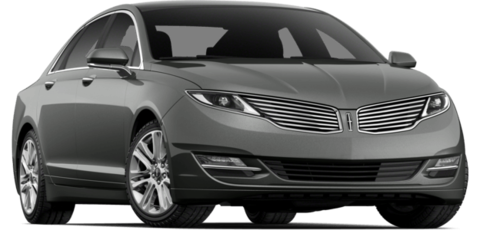 Full control of
throttle
brakes
steering
shifting
turn signals
Read production sensor data such as
gyros
accelerometers
gps
wheel speeds
tire pressures
There are no visual indications that the production vehicle has been modified. All electronics and wiring are hidden.