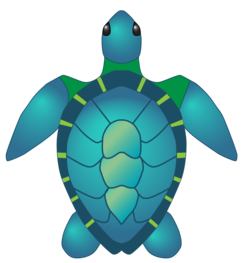 ROS C Turtle Release Candidate 2 has been released, including ROS 1.2.0. All of the remaining stacks have also reached stable release, including geometry and pr2_ethercat_drivers. This bug also fixes a major problem with calibration of the PR2 grippers.
ROS 1.2.0 includes major updates to roscpp, roslaunch, and rosbag, as well as improvements to nearly every tool in the ROS toolchain. roslisp is now included as a supported client library. roslisp users should also install the roslisp_support stack. For a more complete list of changes, see the ROS 1.2.0 change list.
NOTE: Debian packages are currently building and will be available soon. The new debian packages have a "version 23" suffix, e.g. ros-cturtle-ros_1.2.0-23.
Change lists