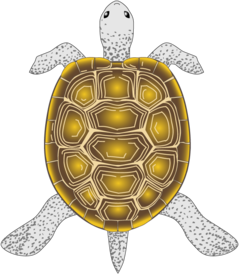 The first release candidate of ROS Diamondback is now available! Thanks to the help from the community, we've been able to make numerous improvements to our Diamondback Beta releases and are now ready to put out our first release candidate.
We have also been putting together new robot-centric API and installation guides, which we hope will help organize the various ROS libraries better for new ROS users. We have setup some example pages and welcome others in the community to do the same:
Stack contributors: You are now welcome to start releasing against Diamondback directly. We had disabled some stacks in Diamondback due to some integration issues that have now been resolved. You can view the build status to check whether or not your stack is currently included.
Known issues:
Integration is still on-going for OS X and other Non-Ubuntu platforms.
Final Diamondback release is awaiting PCL 1.0.