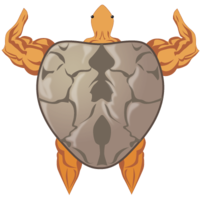 ROS Fuerte Release Candidate 2 is now available. This in a minor update that includes new versions of RViz and Gazebo.
Ubuntu users: If you have a previous install of ROS Fuerte Beta, please use "sudo apt-get update; sudo-apt-get upgrade" to make sure that all packages are properly updated.
Non-Ubuntu users: Installation instructions for the experimental platforms like OS X and Arch are still in progress, so we encourage users of those platforms to help test and contribute.